"It is not often that a curator discovers an artist whose work hovered below the horizon and remained invisible to art history for more than fifty years. But such is the discovery of Richard Saar and Saar Ceramics. Today the Saar name is synonymous with twentieth and twenty-first century art, given the notoriety of African-American artist Betye Saar, Richard's wife from 1952 to 1970, and daughters Lezley and Alison Saar, renowned sculptors. Richard's artistic talent was equally masterful but his career and creativity are unsung and under recognized."
— Jo Lauria, American Museum of Ceramic Art Adjunct Curator
Curator, Discovering Saar Ceramics
Richard Warner Saar was born on April 18, 1924, in Toledo, Ohio. He and his two older brothers, William and Raymond, were raised in Cleveland, and Richard first started making ceramics while attending East Technical High School in Cleveland from 1939 to 1942. He continued his art studies at Cleveland Museum of Art from 1942 to 1943, when he enlisted in the Coast Guard and served as a coxswain and combat artist. After his discharge from service, Richard used his GI Bill benefits to attend Jepson Art Institute in Los Angeles from 1947 to 1949, where he studied with Rico LeBrun and was classmates with ceramicist and designer Malcolm Leland.
Richard and his brother William opened Saar Ceramics in 1949, in Lawndale, California. Soon they moved the studio to a small Quonset hut in El Segundo's Smokey Hollow district, an industrial pocket named after the smoke from the adjacent Chevron refinery. At one point, Malcolm Leland's studio was in the neighboring Quonset hut. For almost ten years, Richard designed the forms and hand-painted the wares, while his brother Bill ran the business and assisted in the production.
By 1958 Richard had the additional expenses of a family, and needed to increase his income. In 1958, he went on to work as an illustrator and assistant preparator at the Los Angeles County Art Museum, leaving Bill Saar to continue to run the business. When they opened their business, Europe and Japan were suffering from the devastation of WWII, and the market for tableware was pretty open. They eventually closed the studio in 1962 when they could no longer compete with the recovered tableware industry in Japan and abroad. Richard went on to work as a technical illustrator for the defense contractor Litton Industries in 1960. He later apprenticed as an art conservator at Los Angeles County Museum of Art, and eventually opened an art conservation studio in West Hollywood, where he worked until his death in 2004. In the 1990s he began to work in ceramics again, creating unique wheel-thrown and hand-built pieces, but often re-visiting the motifs of his earlier work.
Richard was married to African-American artist Betye Saar from 1952 until 1970. Together they had three daughters: artists Lezley (born 1953) and Alison (born 1956), and writer Tracye (born 1961). He married Deletta Scates in 1980. Richard Saar died in Los Angeles on November 7, 2004.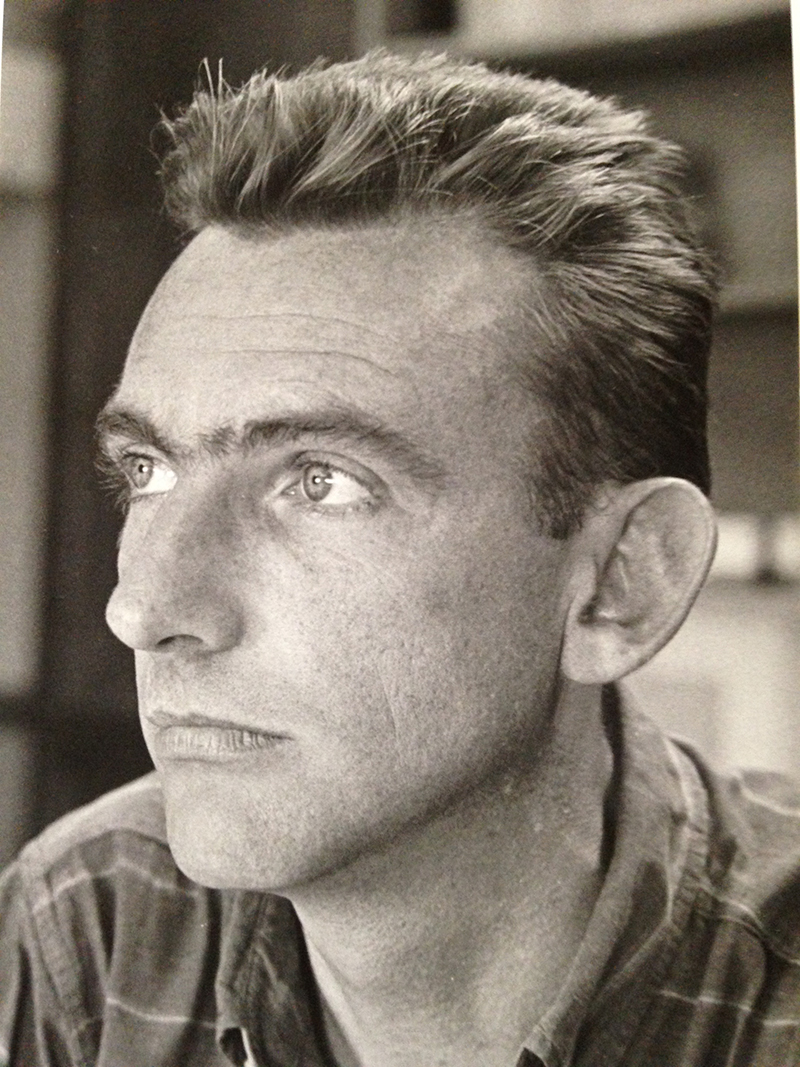 Richard Saar in the ceramics studio, East Technical High School, Cleveland, 1941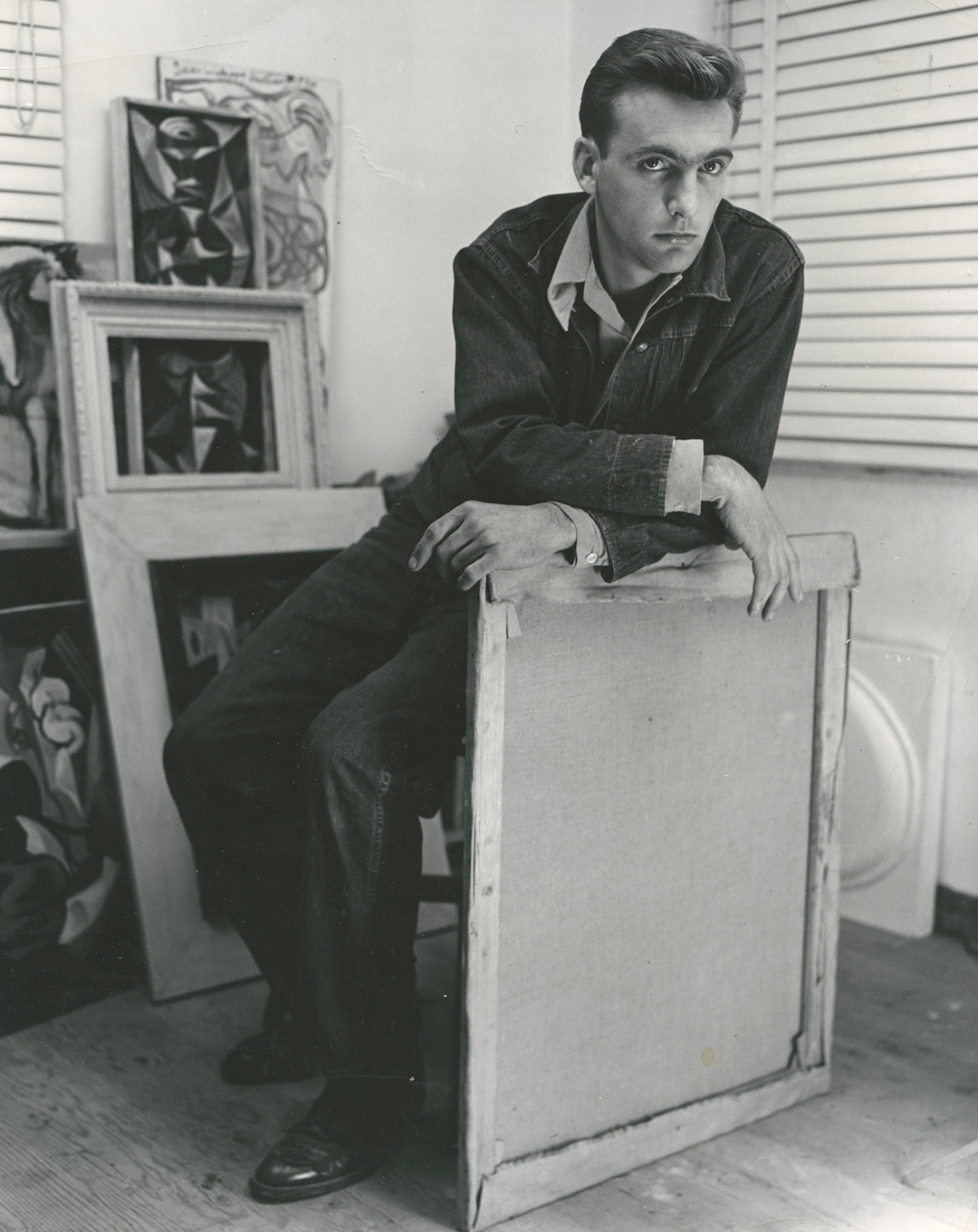 At Jepson Art Institute, Los Angeles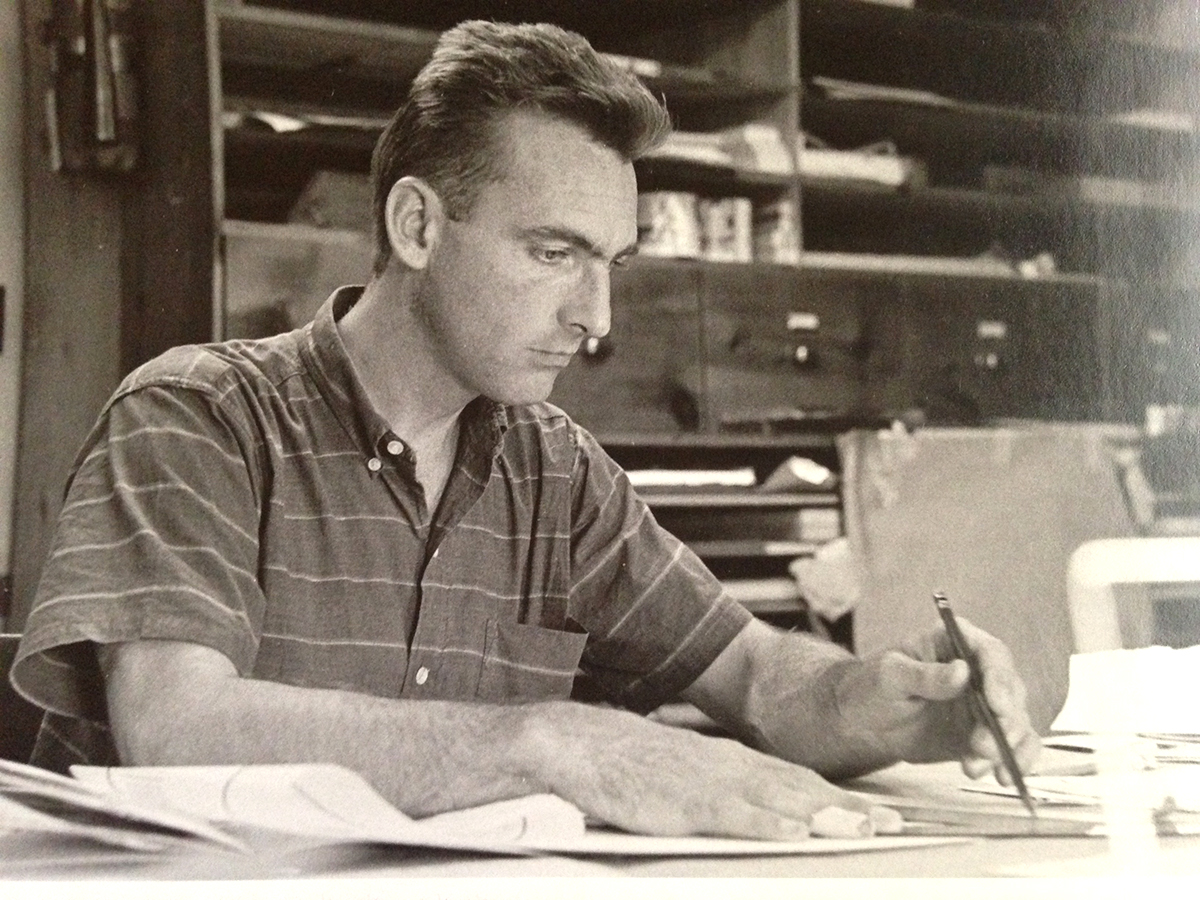 At the Natural History Museum of Los Angeles County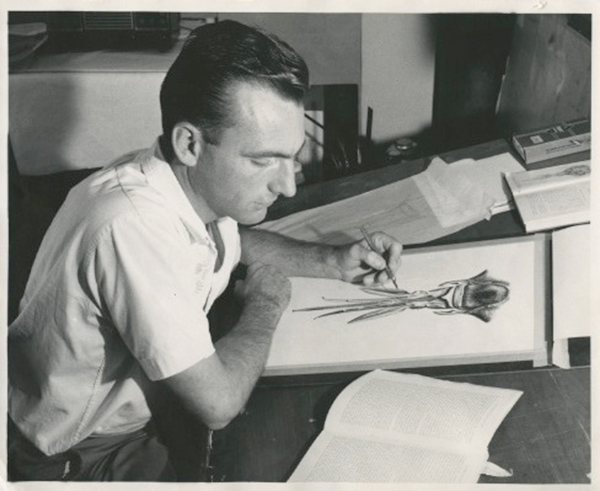 At the Natural History Museum of Los Angeles County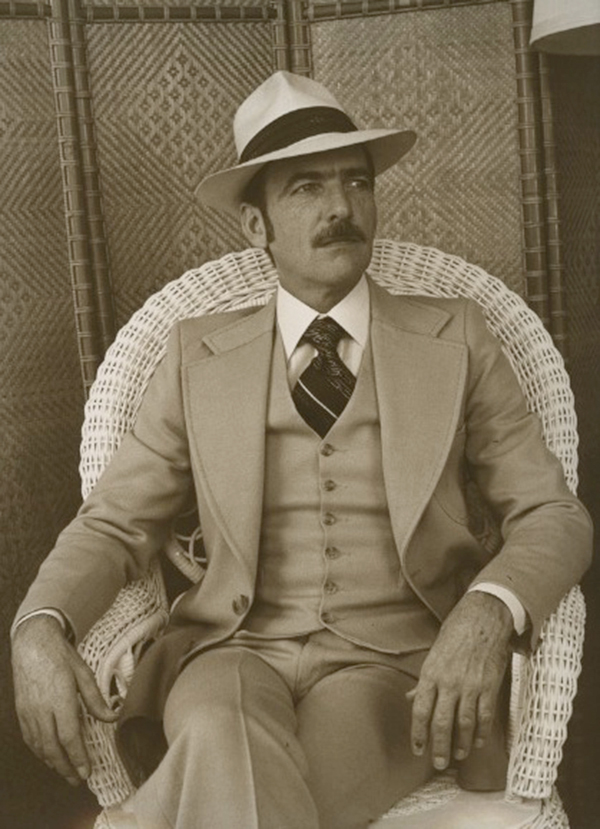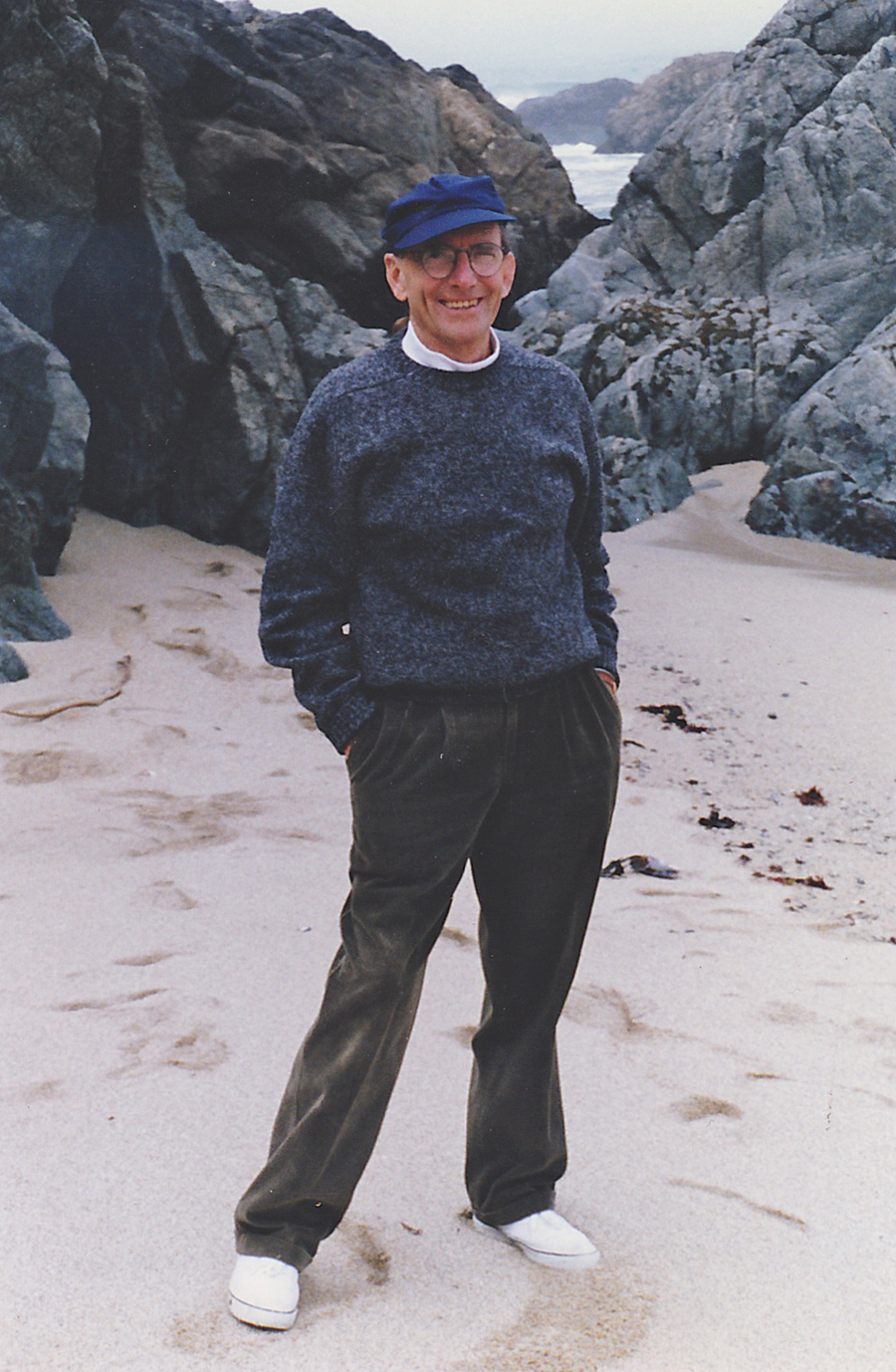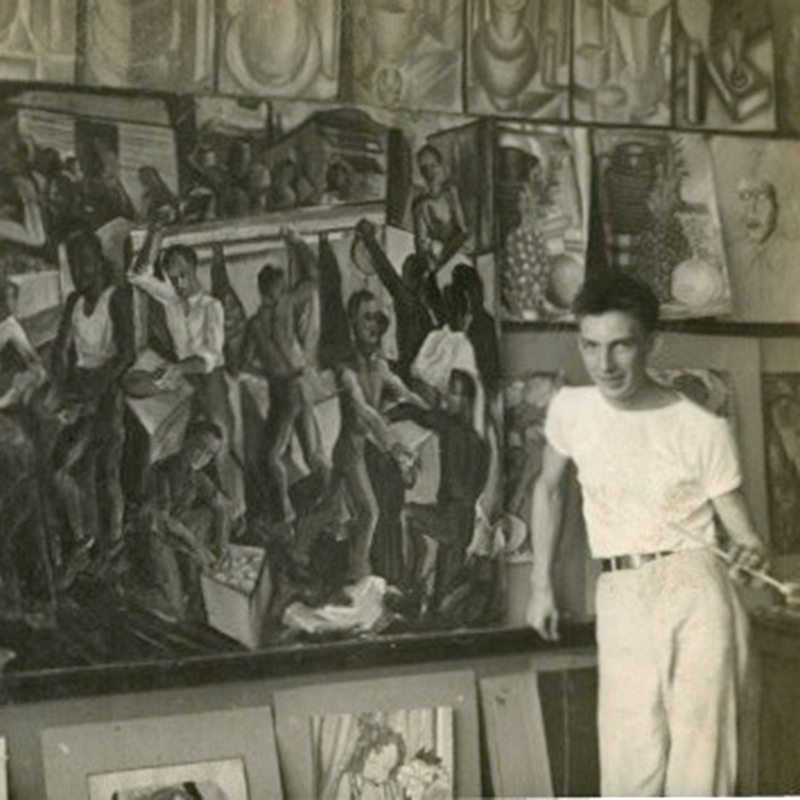 At East Technical High School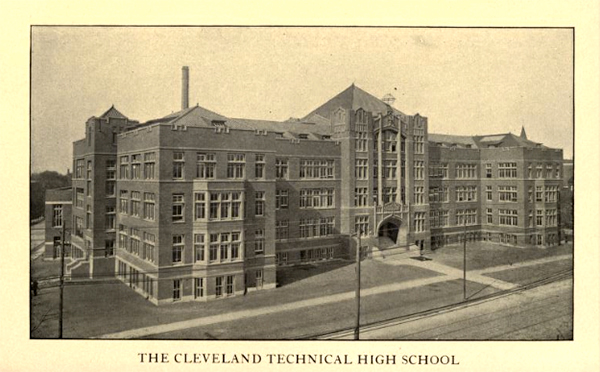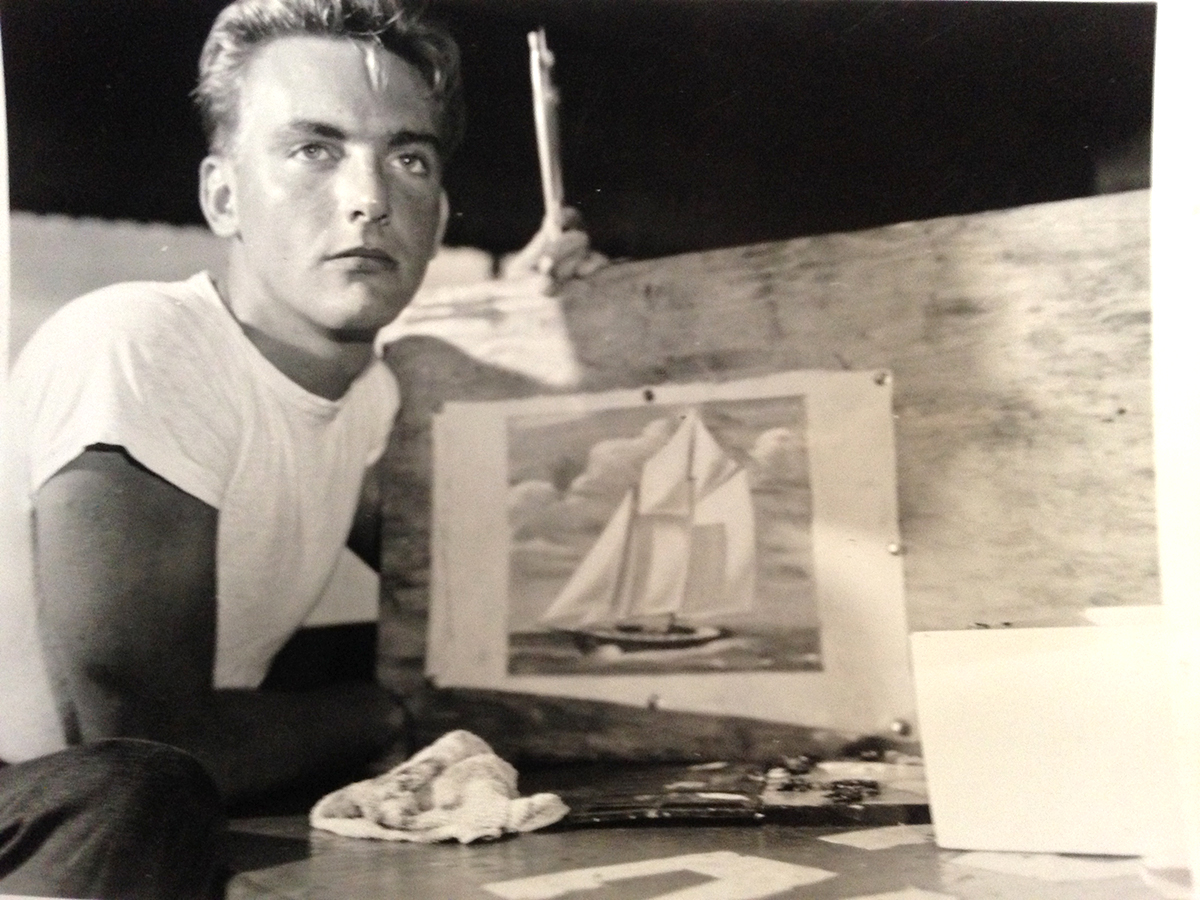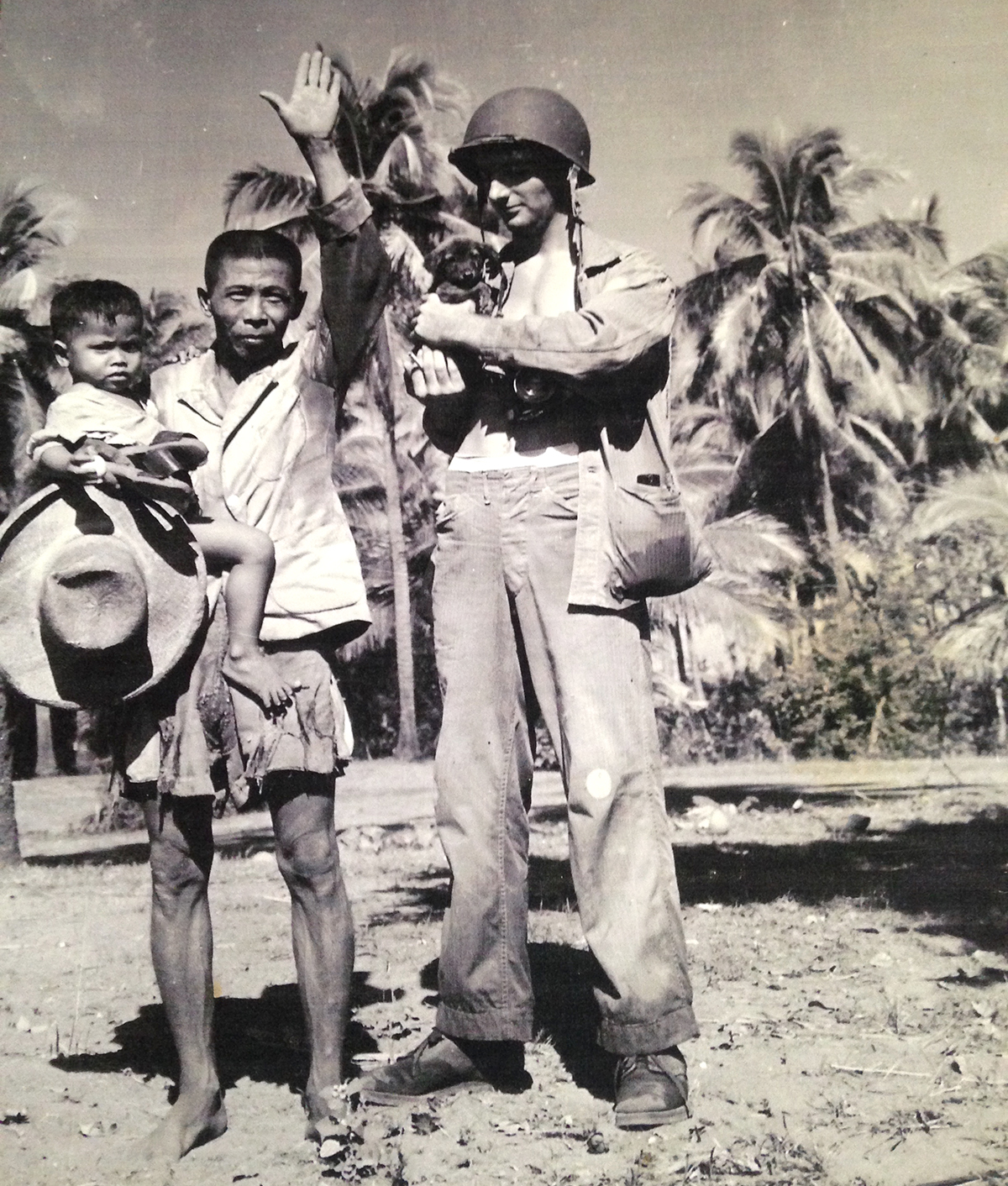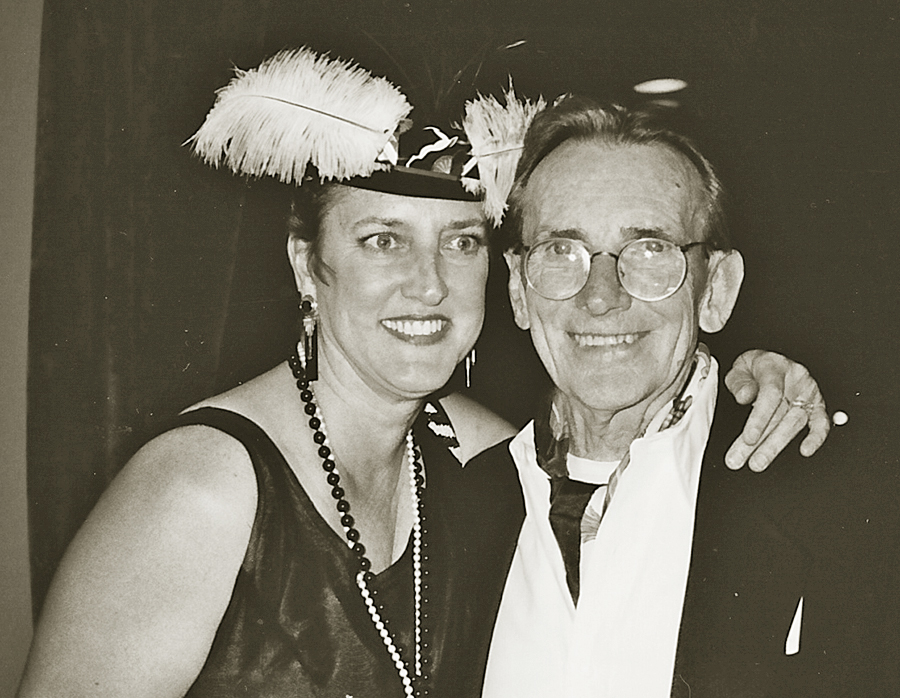 Deletta and Richard Saar 20th wedding anniversary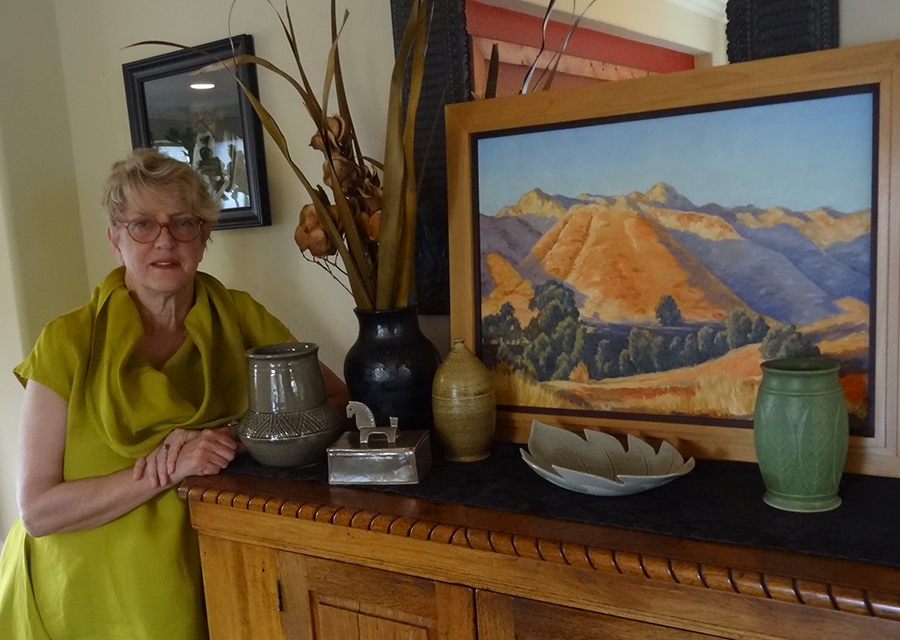 Deletta with some of Richard's later works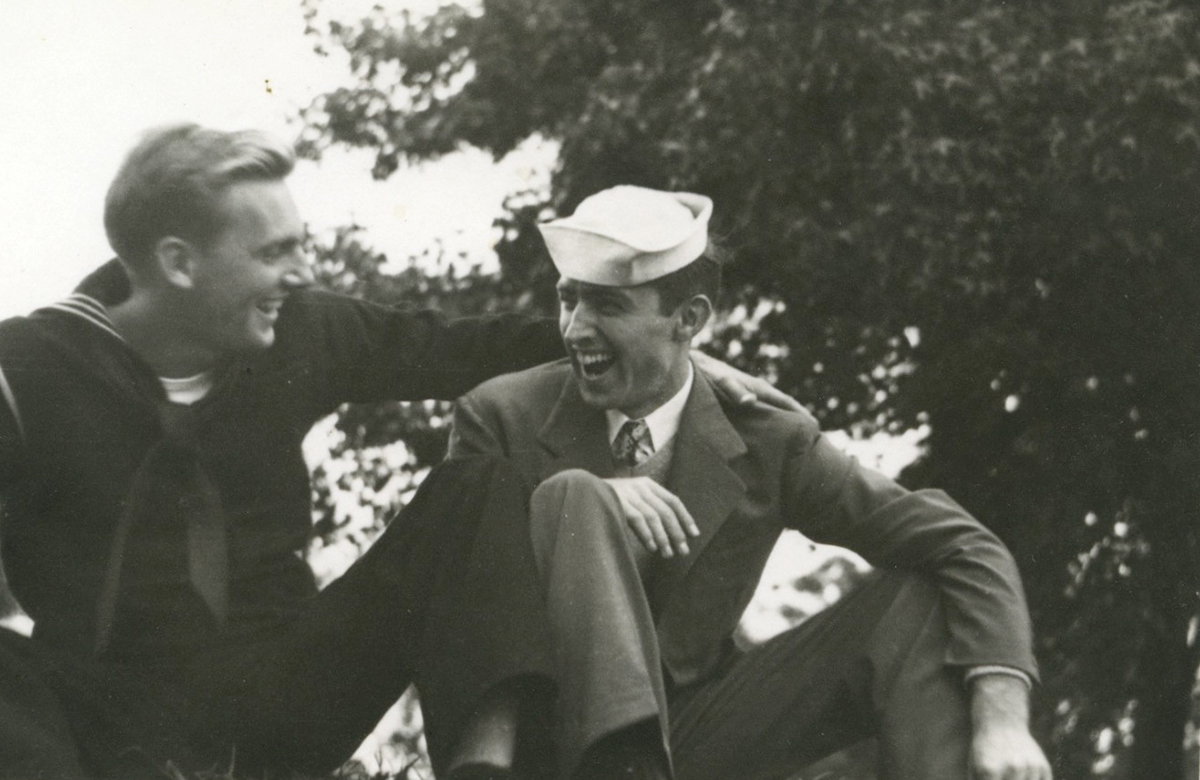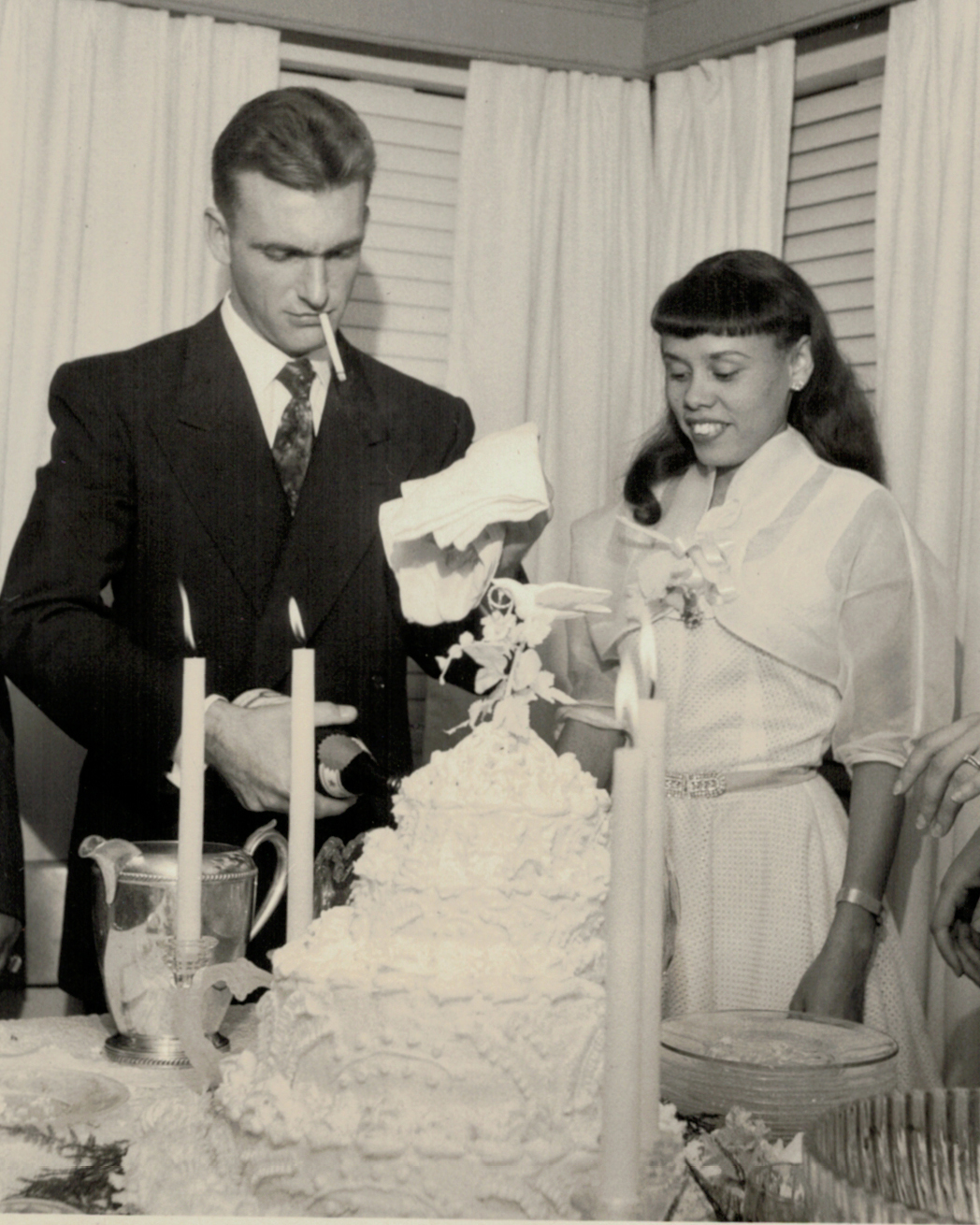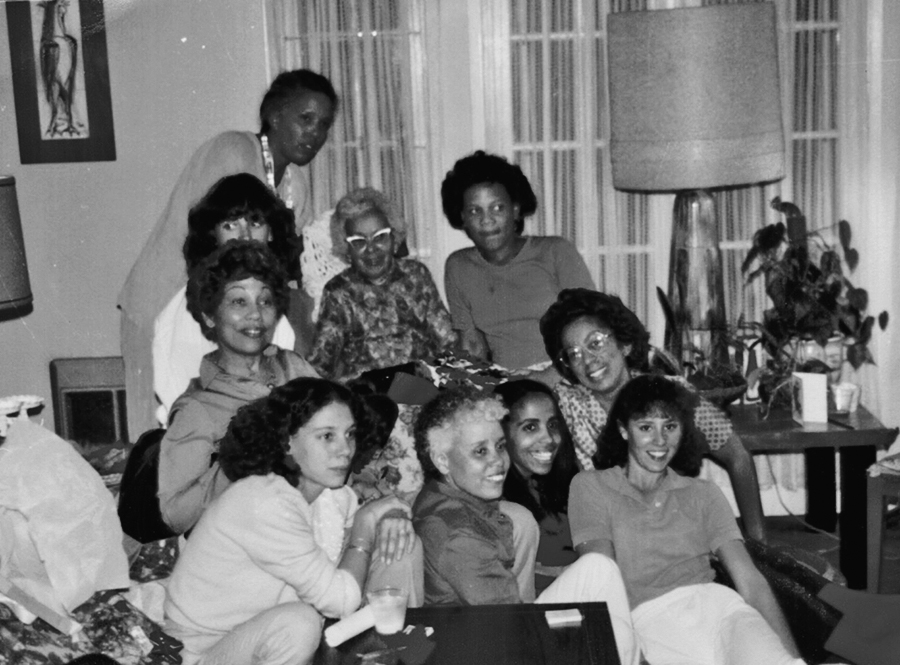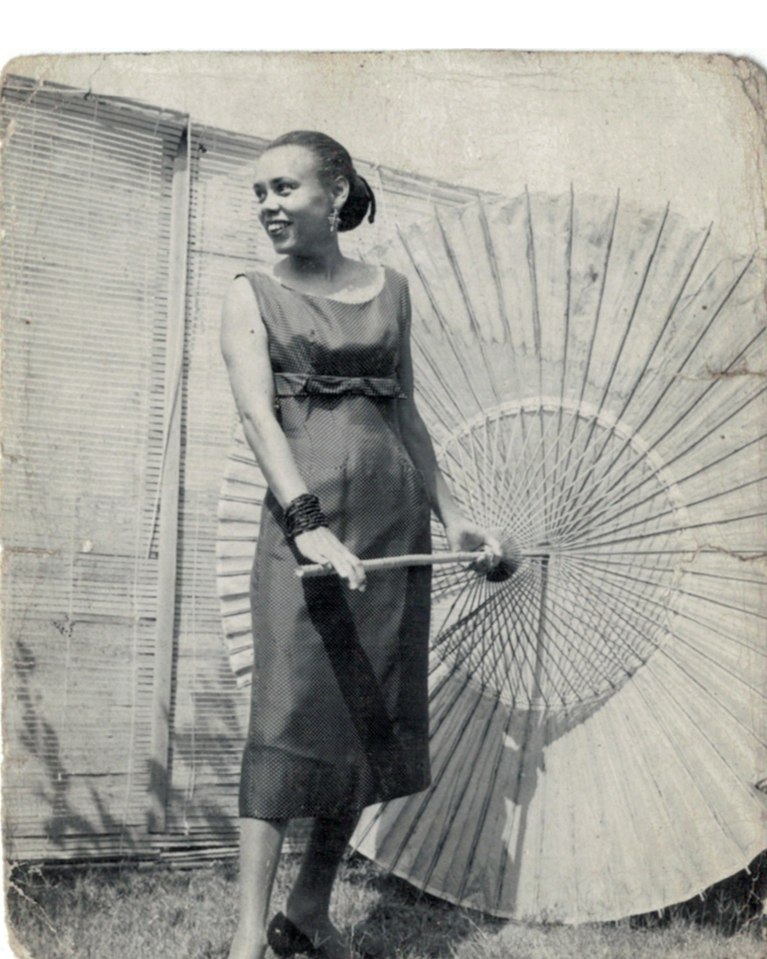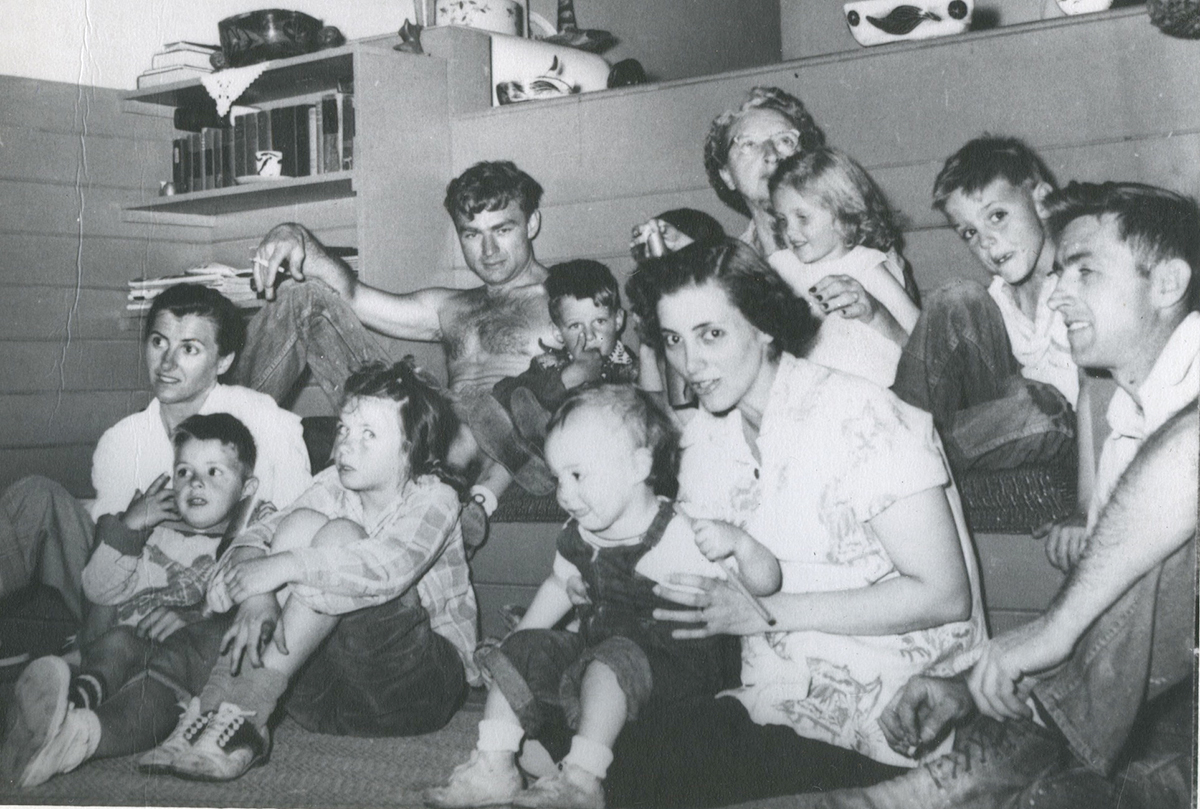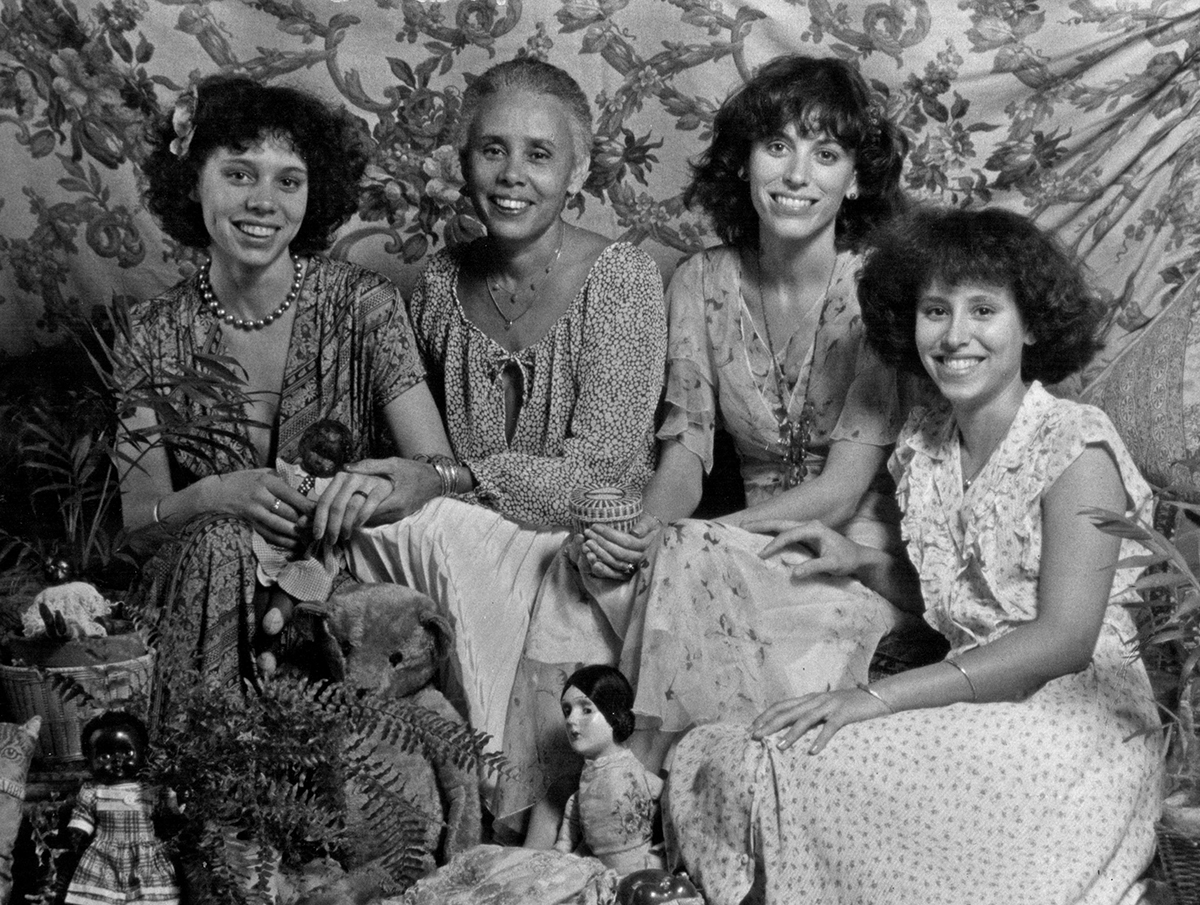 Alison, Betye, Lezley, and Tracye Saar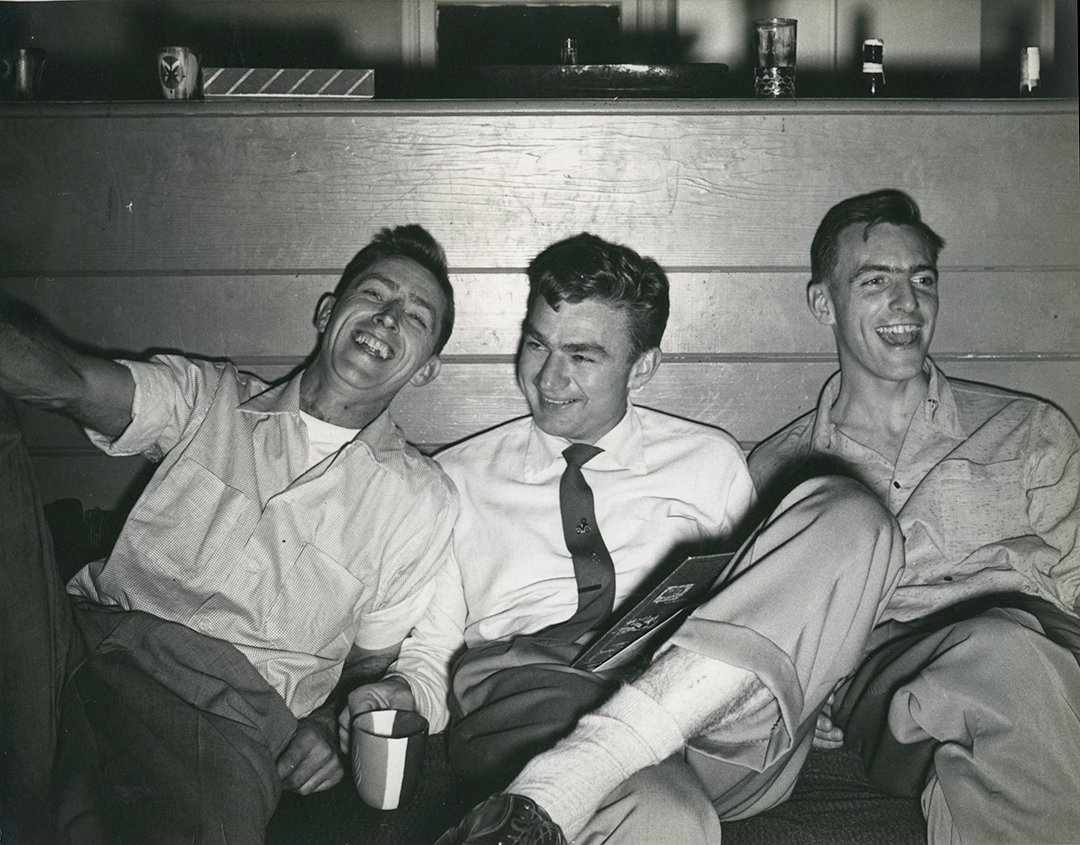 William, Raymond, and Richard Saar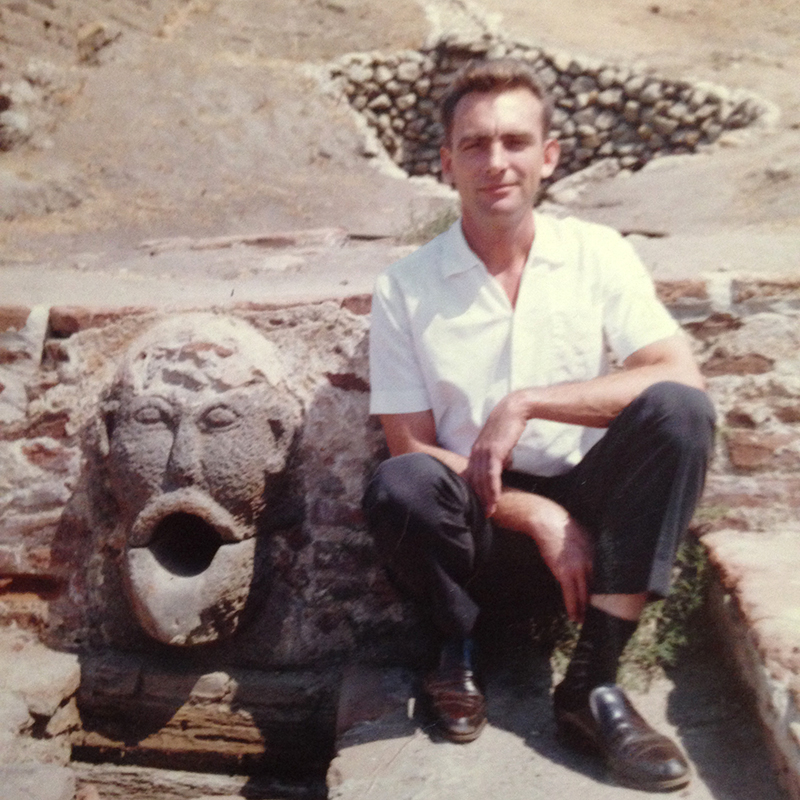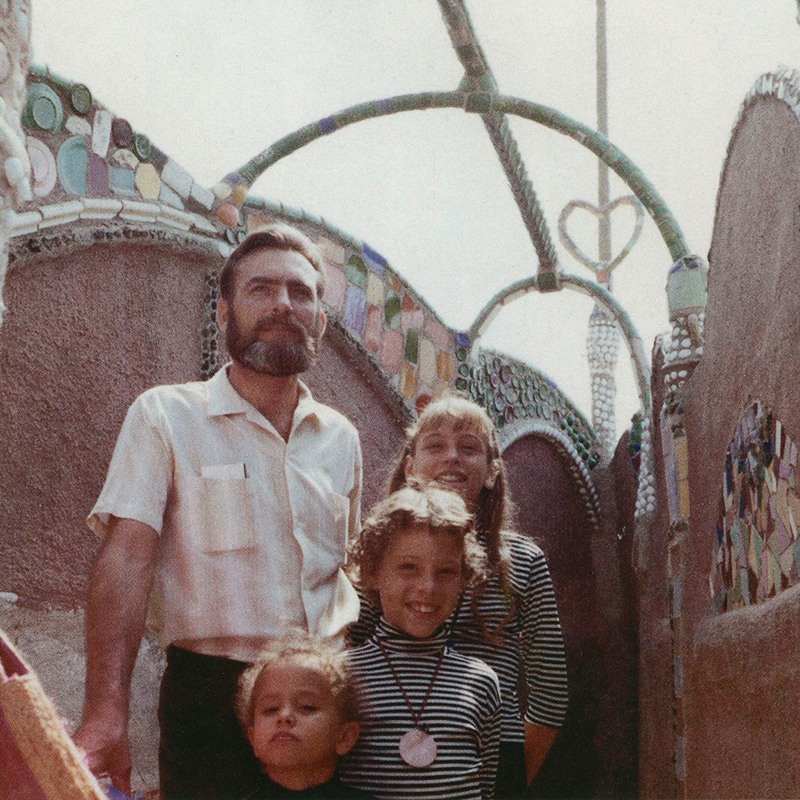 At Watts Tower, with Lezley, Alison, and Tracye
"art is not a special pursuit, but a way of life"
notes written by Richard W. Saar in October 2004, shortly before his death that November
My three daughters: Tracye, Alison, and Lezley, have all actively participated in the family's involvement with art. As children, they joined us when we attended openings, museum events, and any family art projects. As they grew up, we encouraged their natural talents, which were apparent at an early age. Crafts and art works were our primary form of entertainment. We showed our wares at local fairs and shows. We always maintained that art was not a special pursuit, but a way of life. Betye and I would do our crafts, Alison her dolls, Lezley her drawing and paintings, and Tracye the same, including plays, Haiku poetry, and various art projects, which we would show and sell at events like the Renaissance Pleasure Faire.
As they reached high school age, my daughters all worked for me in my art conservation studio — work that taught them about materials and techniques. The work included conservation and restoration of sculpture, paintings, prints and decorative arts, small pieces of furniture, jewelry, etc.
My schooling was at a technical high school with four hours of arts and crafts every day. I also had one year at the Cleveland School of Art, Western Reserve, before WWII and two years at the Jepson School of Art in Los Angeles studying painting with Rico Lebrun. The succession of jobs, which included manufacturing ceramics, scientific illustration at the Los Angeles County Museum of Science, History and Art (which later became LACMA — Los Angeles County Museum of Art), technical illustration and commercial art at Litton Industries, and a life-long interest in art history, prepared me quite nicely for the career of art conservation.
When Alison was quite young, I showed her Michelangelo's sculpture of "Slaves" and took her to the Natural History Museum quite often. Both those things she said influenced her and I believe she learned a great deal about materials and techniques working at my studio. My early work was bold; I don't feel that influenced her in any way, but perhaps shows a similarity. When Lezley was growing up, I bought her a book of Cocteaus's drawings, which I thought looked like hers. I have always felt her work was more like Betye's — needless to say, though, in both cases their work is definitely original. In restoration, we worked on many African and Pre-Columbian sculptures, which undoubtedly influenced Alison. We also worked on paintings, which improved Lezley's skill at delineating. The main difference I see between Alison's work and Lezley's is that Lezley's work is literary and emotional, and Alison's is about powerful feelings. I take absolutely no credit for either of my daughters being the fine artists they are. I do feel very grateful to have three lovely daughters and to have been a part of their lives.